---
Welcome to Money

Vault
MoneyVault is cutting-edge software to manage your personal finances. It was designed to quickly and easily track your revenue, expenses, assets, and liabilities.

Easy to use
MoneyVault is very easy to use but, at the same time, very powerful. Within a few minutes, you will be tracking your revenue and expenses like an expert. With our sophisticated reports and graphs, you will quickly see how much money you are making and spending at any time. You will also have a clear picture of your net worth including all assets and liabilities.
Track Your Investments
MoneyVault updates your financial data automatically, so you are able to see the current value of all your investments.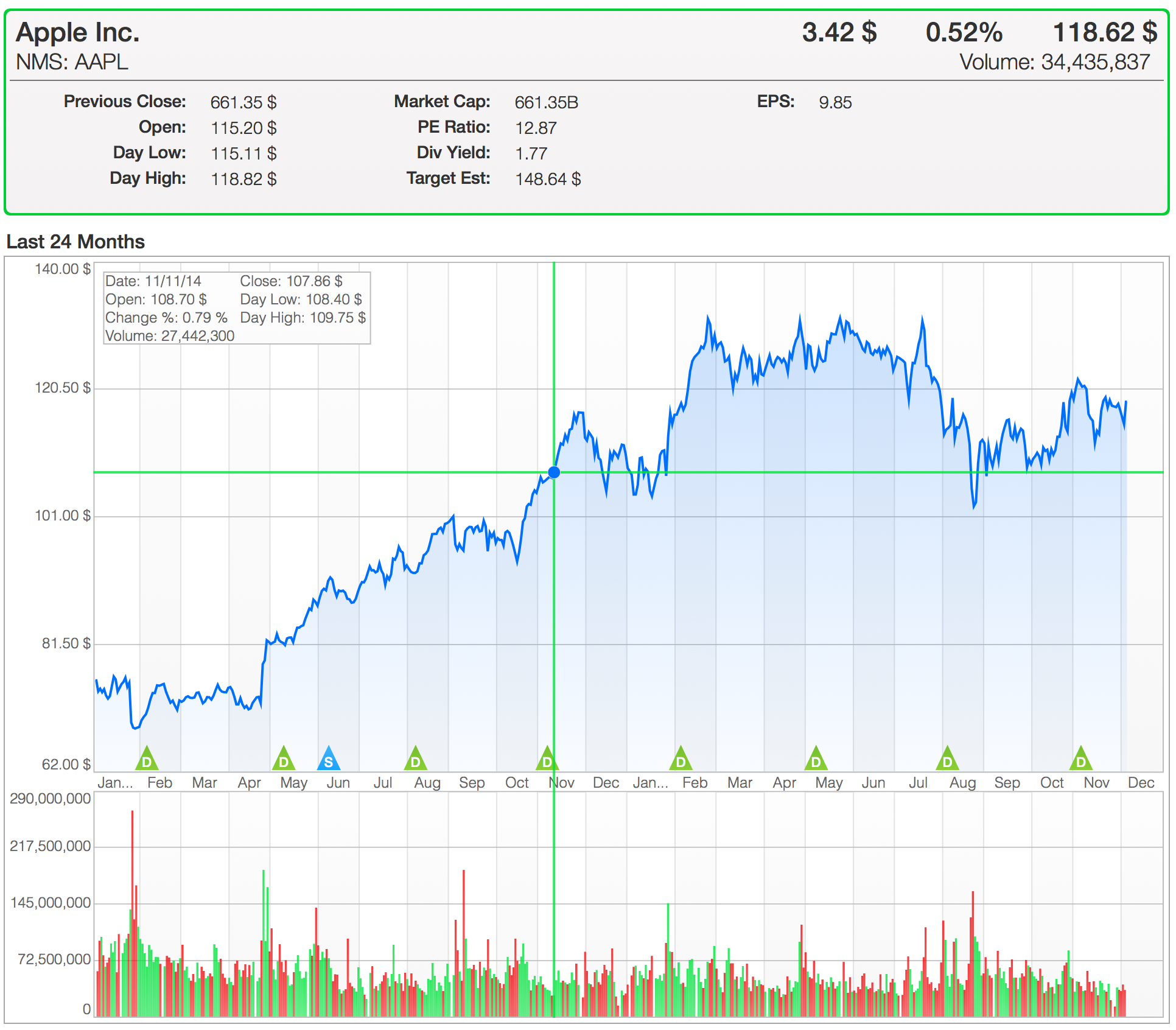 Reports
MoneyVault has intuitive reports that let you see your current financial status. You can create custom reports and add them to your favorite reports. New report types are frequently added with every new release.
Budget
MoneyVault has an intuitive way to track your budget and compare it to your actual expenditures. Creating a budget has never been so easy. MoneyVault will copy your last month's budget data and let you update it with your most current budget goals.
Scheduled Transactions
MoneyVault can automatically generate recurring transactions that you create on a monthly basis. MoneyVault will remind you when those transactions are due and let you post or delete those transactions.
Double Entry Accounting
MoneyVault uses Double Entry Accounting to store all your transactions' data. This ensures that your financial data follows general accounting rules and standards. You can also split one transaction over multiple categories. MoneyVault will also automatically complete transactions as you enter them.

Multiple Currencies
MoneyVault is designed to track and update over 160 currencies. It is easy to track your different assets and liabilities in various currencies. MoneyVault also allows you to override the exchange rate with your own personal rate.

Backup & Recovery features
MoneyVault will automatically backup your data every time you close the application. The backup repository will keep a history of your transactions. In case of disaster, it is very easy to restore one of your backup files.
Encryption & Security
MoneyVault secures your MoneyVault data using AES 256 bit encryption. You can also use a username and password to secure your data.